Our network of dynamic management trainers, coaches & facilitators bring energy, depth & professionalism to all our management training solutions. With decades of management and leadership experience on their resumes, our management faculty share leadership lessons with corporate audiences in an energizing manner. Drawing upon thousands of hours of experience facilitating top level training to Fortune 500 organizations, higher education, and mid-sized companies, our faculty use a range of learning methodologies to grow management skills. These varied learning techniques include instruction, role-plays, group discussion and feedback. Bringing expertise from a variety of industries, our management faculty can work with professionals of all levels.
Meet Our Faculty of Management Training Experts
Our team of trainers bring years of professional experience working with clients in US, Canada & around the globe. Browse our roster of experienced management training facilitators, consultants and coaches. Based in a variety of cities to best serve you and your organization, our faculty members all share a strong commitment to bringing innovative management training solutions to your work site or organization.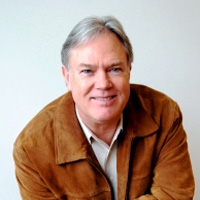 Jim Hornickel
Jim Hornickel brings more than 25 years of professional experience in Leadership, Management, Coaching, Corporate Training and Transformation to his role as facilitator and co-founder of Bold New Directions. Jim's passion is inspiring people to take bold new directions in their lives for increased fulfillment and success. He is known for expertise in leadership, management, executive coaching, resilience, teamwork, communications, presentations, and more.
---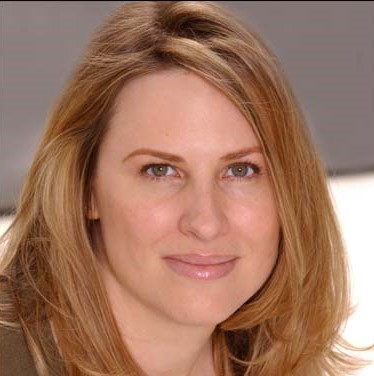 Brenda Cross
Brenda is an engaging and powerful speaker who really connects with her audience to inspire them to greatness.  With a passion for learning Brenda has worked with professionals and high-level executives across the US to build skills in leadership, management, communication and teamwork.  Brenda loves to share knowledge, and is known for her humor, warmth and ability to make complex subjects easily understood.
---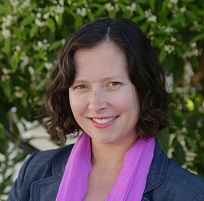 Ginger Legon 
Ginger is a coach, facilitator & leadership consultant with over 10 years of experience helping professionals step into their own full capacity.  She has worked with a wide range of companies, associations and non profit organizations  to help professionals grow their skills in management, leadership, team development, communication, and resilience. mastery. Ginger is passionate about assisting individuals embrace their leadership style.
---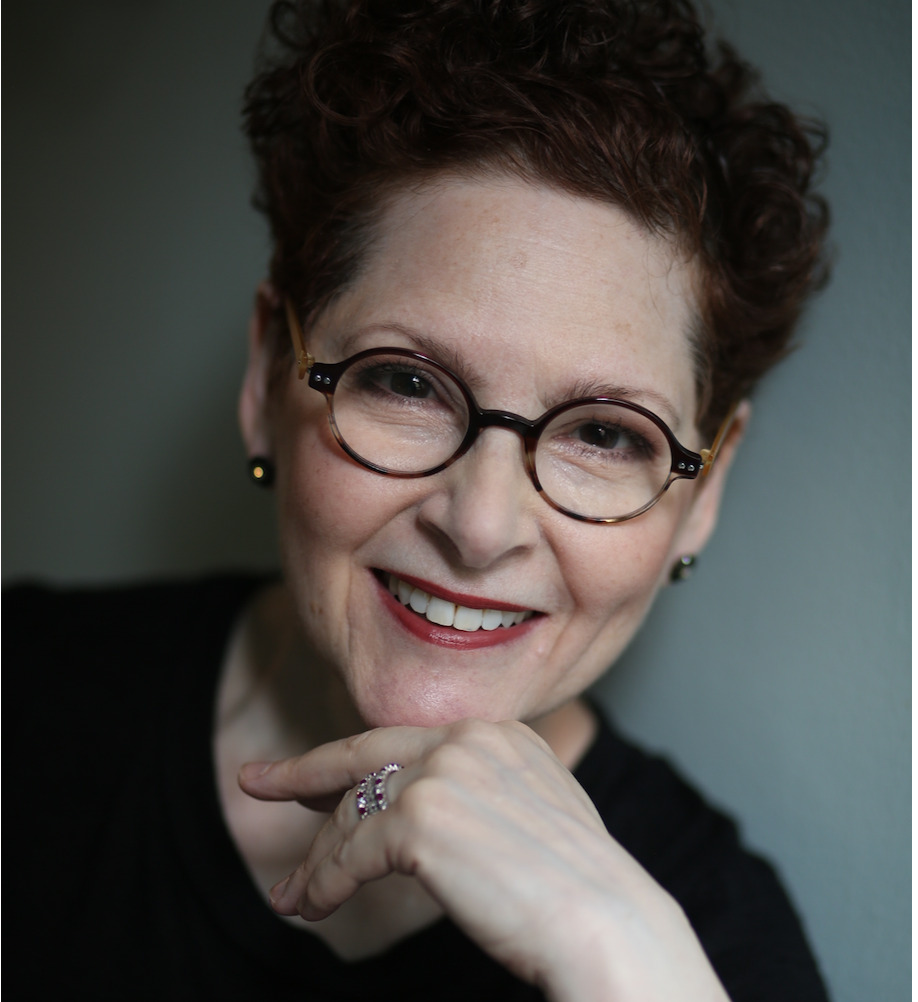 Jackie Kellso
Jackie is an experienced trainer, coach and speaker with a love of leadership, neuroscience, and human transformation. She is a popular facilitator on subjects including management, leadership, negotiations, business communications, neuroscience, workplace interactions and team performance. With a focus on effectiveness, Jackie ensures that course participants leave her training sessions with advanced skills for leading others to success.
---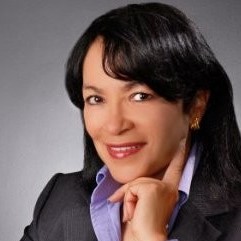 Myra Jacob
Myra is passionate about helping people bring out the best in themselves. She has over 15 years of experience in facilitation and executive coaching and has delivered to companies and Fortune 500 organizations in the U.S., Canada, the Caribbean, South America, Europe, and Asia. She enjoys facilitating high-energy interactive sessions and has delivered training on leadership, presentation skills, negotiations,  resilience, communication, and conflict management.
---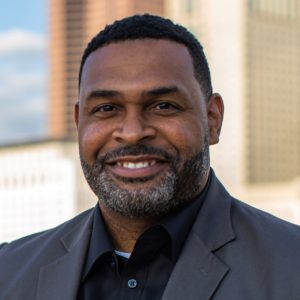 Lawrence Henderson
Lawrence  has over 20 years of experience as a facilitator and consultant in government, higher education, and private industry. He supports organizations by bridging the gap between where they are and where they desire to be. This shows up as he delivers culturally aware programing in his areas of expertise which include organizational leadership, management, psychological safety, team building, conflict resolution, effective communication, and presentation skills.
---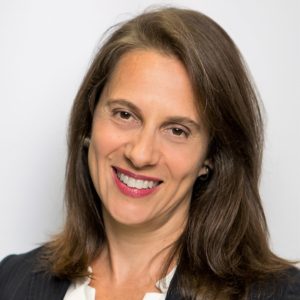 Adrienne Serrao
Adrienne is a highly adept facilitator and certified coach, with over 20 years of international leadership development experience. Specializing in communications, coaching, employee engagement, team building, change management & conflict resolution, Adrienne challenges participants to expand their thinking. Having lived in China 8 years, she draws upon her background in cross-cultural awareness, emotional intelligence, global inclusion and a MA in Leadership.
---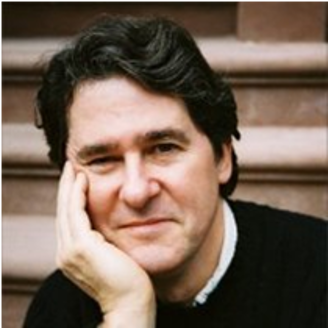 Tim Shea
Tim is a dedicated group facilitator and performance coach.  With over 15 years of experience in facilitation, he has delivered interactive training to hundreds of managers, professionals and team members in the areas of leadership, management, negotiations, communication and employee motivation and retention.  Tim is thorough and detailed and ensures his delivery is highly organized, while at the same time engaging and client-focused.
---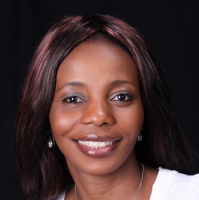 Mary Ritz
Mary Ritz has over 10 years experience as a facilitator and consultant in the areas of leadership, management and team building. She inspires people to achieve higher purpose empowering them to be more prolific in their professional and personal lives. Mary's areas of expertise include leadership, management, team building, emotional intelligence, and customer centricity among many others.
---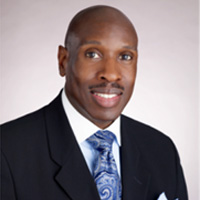 Jeff Salters
Jeff is passionate about personal and professional development. He has over 15 years of facilitation, consulting and coaching experience. Jeff has delivered services for firms such as Booz Allen Hamilton, Arthur Andersen and Accenture. He has worked with Fortune 500 companies, government agencies and non-profit organizations across the U.S. and internationally. He is a crowd pleaser when leading sessions on management, presentations and negotiations.
---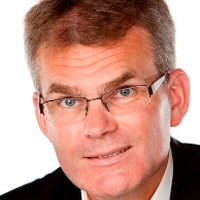 Gabby Staal
Gabby Staal, a former VP in the financial industry, brings more than 20 years of professional experience in Leadership, Coaching & Organizational Development. Based in The Netherlands, he has served many large companies & organizations including the European Commission. Gabby's passion is to improve leadership & team performance. His style is straight forward, respectful & sharp yet he infuses playfulness & humor in all he does.
---