Audio Learning Programs – Coming Soon!
These 30 minute learning tools are quick to download and put to work. Deepen your knowledge, skills and confidence by listening to our expert strategies.
Cool Conflicts & Inspire Positive Results
A 30 minute audio program filled with proven strategies to manage conflict. Learn to keep cool, build rapport & inspire positive outcomes.
Price: $29.99
Coming Soon!
---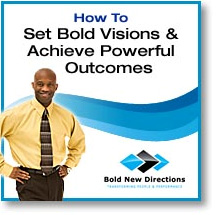 Set Bold Visions & Achieve Powerful Outcomes
A thirty minute audio program bursting with leadership tips. Learn to vision, set clear goals & create outcomes for success.
Price: $29.99
Coming Soon!